Chris Richardson
I left school with 6 'O' levels and 5 CSE's on 05/07/1972 and became an Ambulance Cadet, then an Ambulanceman, then a Leading Ambulanceman, then a Paramedic and Station Officer. I retired from the service because of ill health on 25/11/2001
Medals
This is just about all I have to show for 30 years in the Ambulance service (apart from a bad back and bad dreams)
Association of Chief Ambulance Officers Award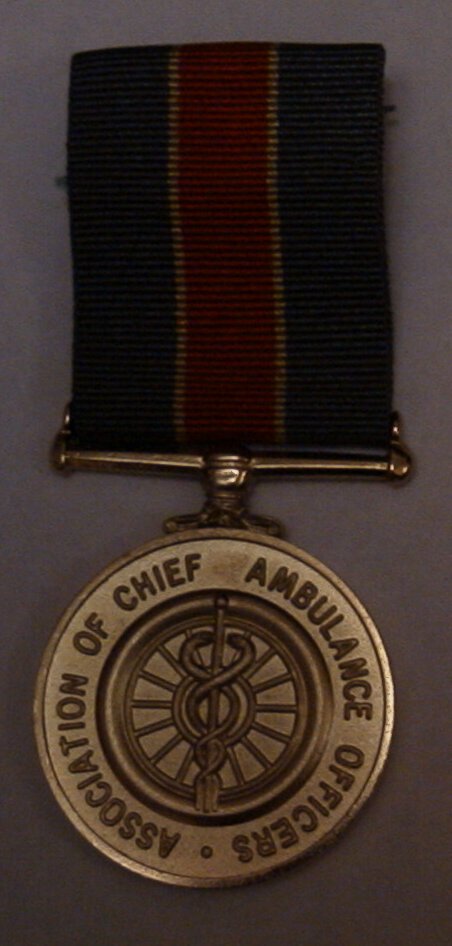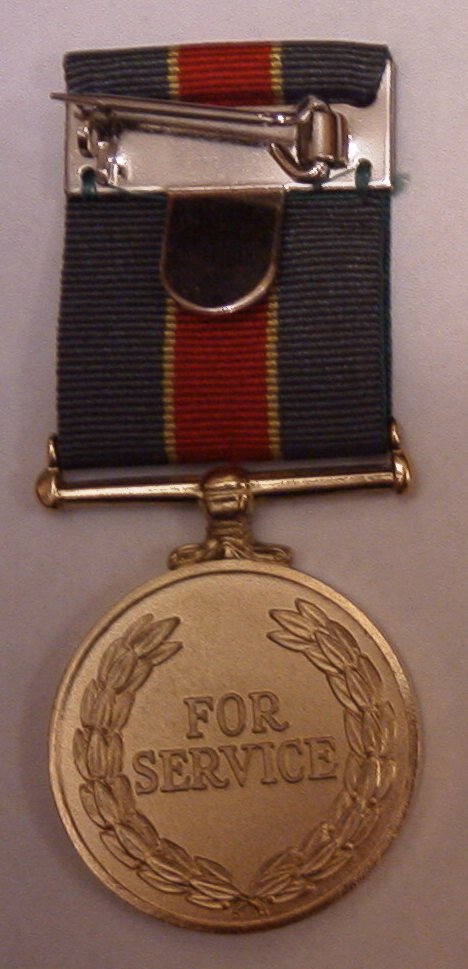 Queens Long Service Award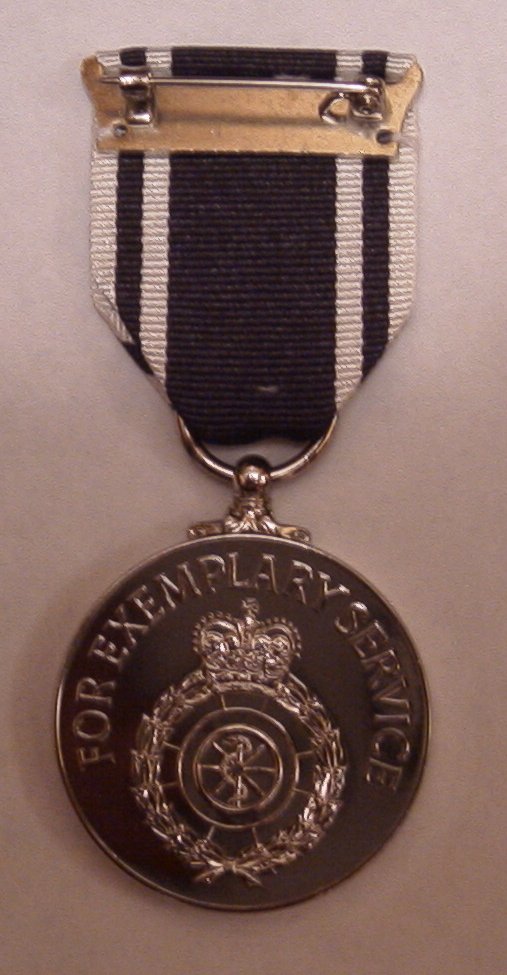 Golden Jubilee Award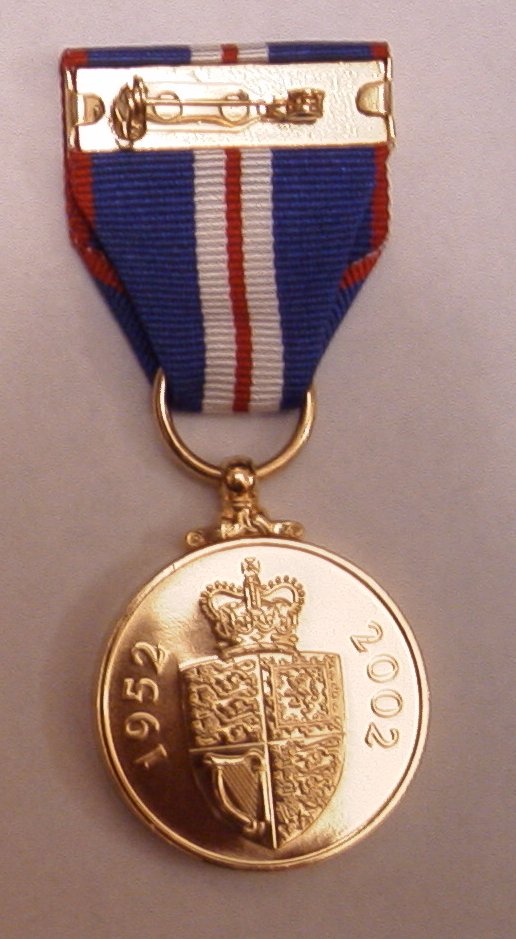 My Favourite Things
Links to:
Motorcycles
1980 CB750 Custom Exclusive
Hornby Stephenson's Rocket
I bought it new around 1975 and used it quite a lot until the gas bottle started leaking. It runs on Butane gas, the bottle is hidden in the water barrel. I sent the bottle off to Jim Gregg (in Australia, OK OK, I know) for repair and after 4 years or so, he had still not returned it to me so I had to buy a replacement. Thanks for nothing Jim. During the renovation of this, I overtightened a steam pipe screw (my Mother in law distracted me, I know a feeble excuse) and it snapped. Thanks to Rich Hall for making me a new one.
My Brother in law's Garden Railway
Kites
Sigma 360
You can actually fly into the air with this one if the wind is up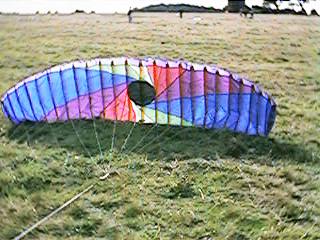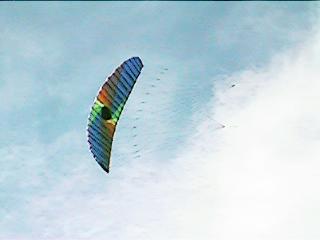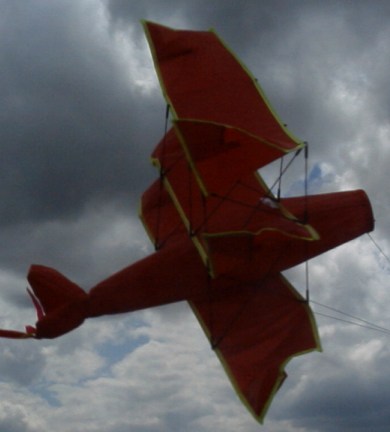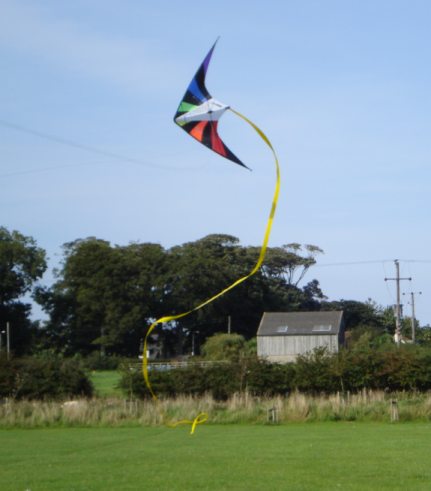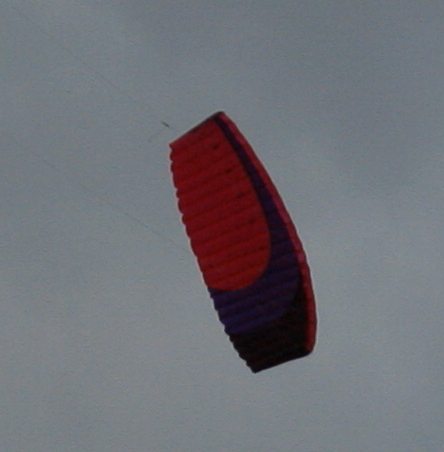 Cycles
Barracuda Showdown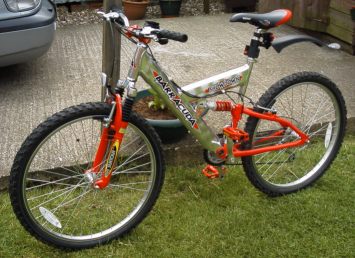 Barracuda Dropzone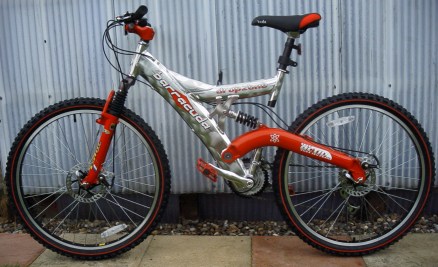 Merida Matts Sports 300 D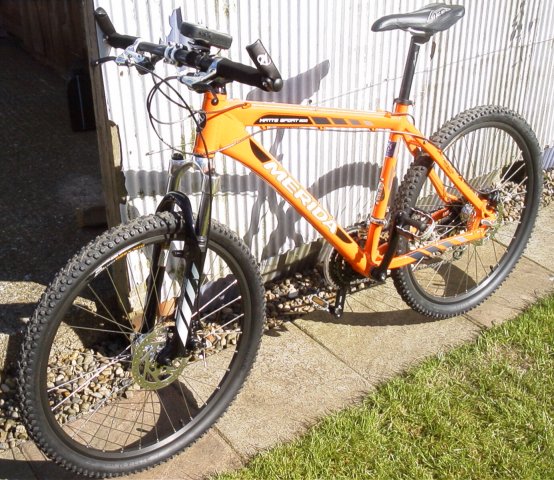 Falcon Corsa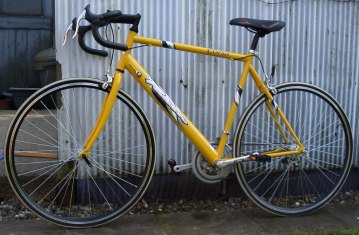 All my bikes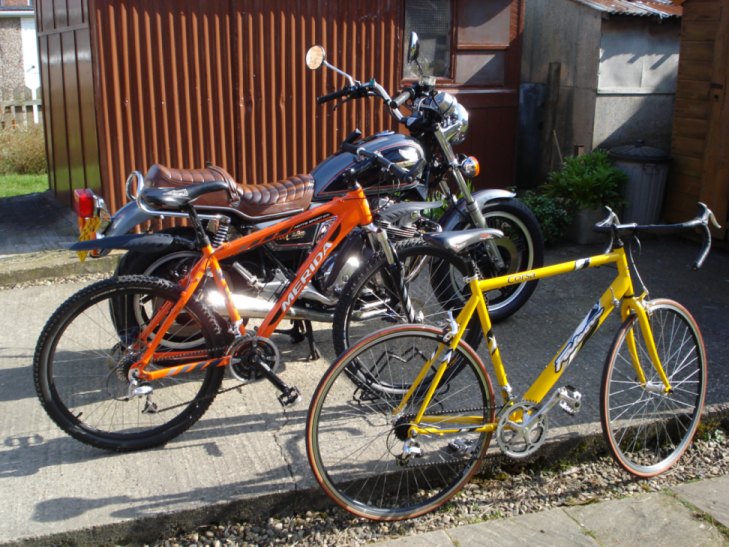 A Cycle Ride Around Hedon in two parts.
Apologies for the awful quality, it was a very early digital camera.
Guitars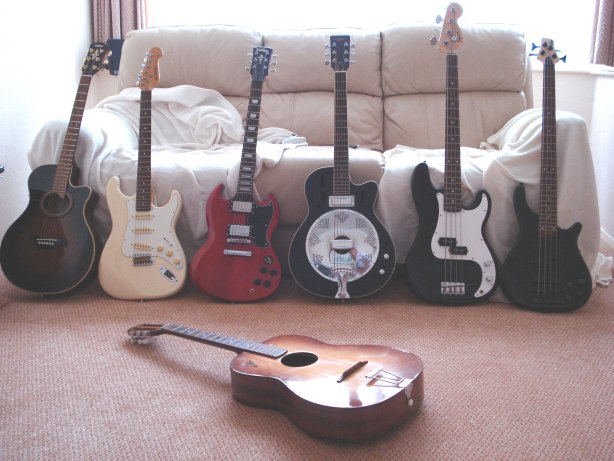 GPS
Now superceded by mobile and TomTom Rider, I used this for just about everything. Walking, cycling, in the car. I have even used it in an aircraft. It keeps a track of where you have been, really very useful. You can use it in conjunction with the Ordnance Survey Memory Maps which is really very useful for planning walks and cycle rides. It is very robust and waterproof. This model, the Vista HCX is very sensitive to satellite signals and will work indoors (the older version would not). The relevance of that is that it works well in forests. I have even made my own maps for this.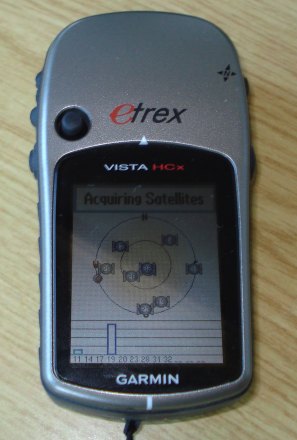 Walking
I like walking. There is some marvellous scenery in my home county of Yorkshire. This is Malham on 12/June/2009. Just about to shin up Gordale Scar.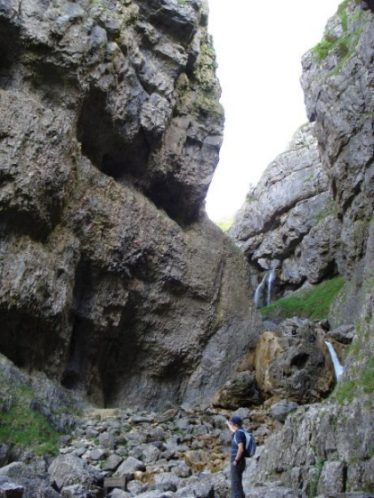 BNG SD 9127364460 looking N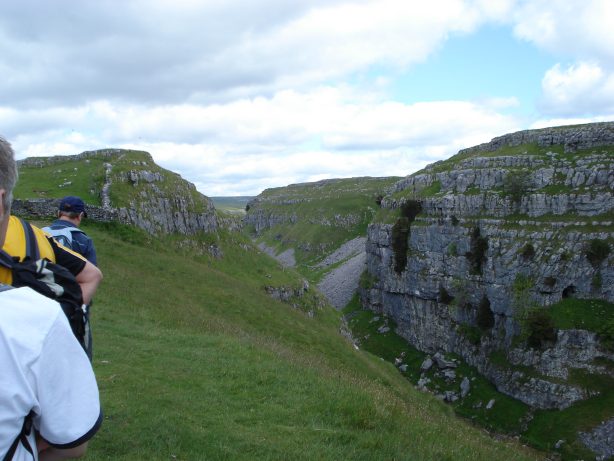 West Great Close
Malham Tarn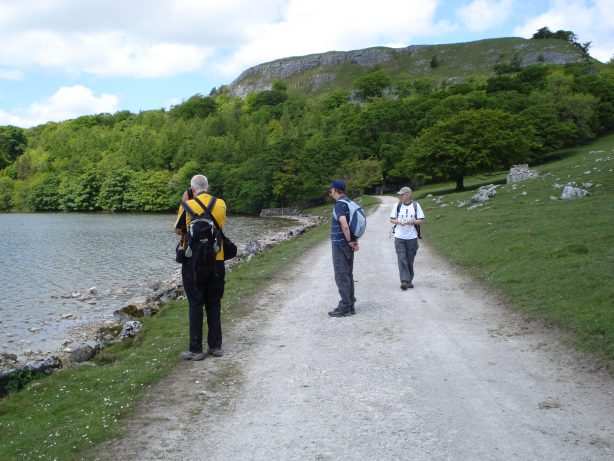 BNG SD 8940365635 Looking S
RC
I have had a lot of radio controlled toys in the past. Unfortunately I have few photos of any of them.
Perkasa Gas Turbine Patrol Boat. I made this. It used to really go some. It had quite a large motor in it that eventually shook the boat to pieces. In this photo taken by Cooky, the torpedoes are missing. They used to fall off due to the vibration.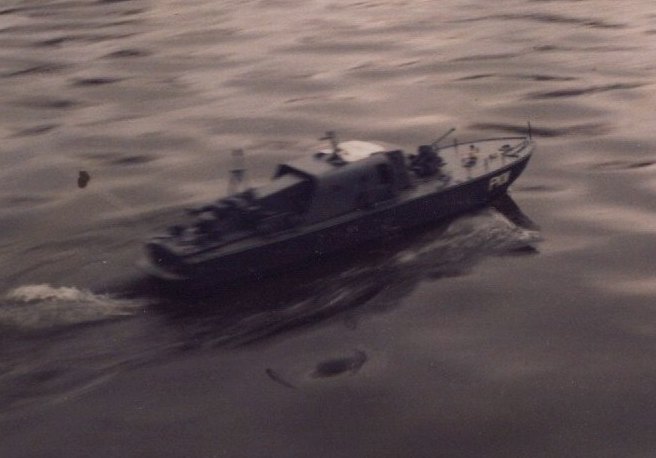 Thunder 4x4. Just a cheap electric one bought ready made but I had a lot of fun with it all the same.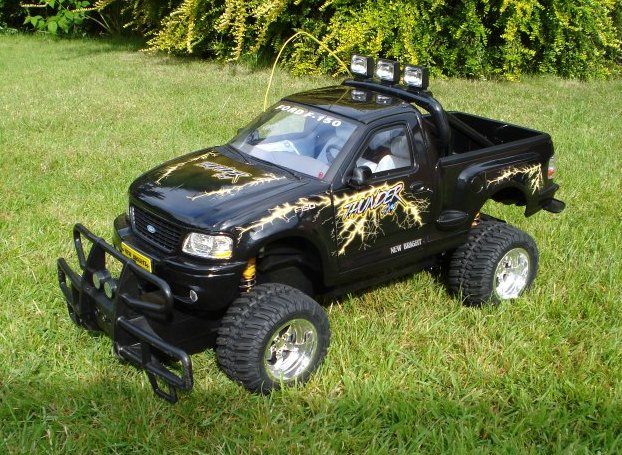 Shengqi Hummer. Petrol motor. This on the day I bought it 16/06/2009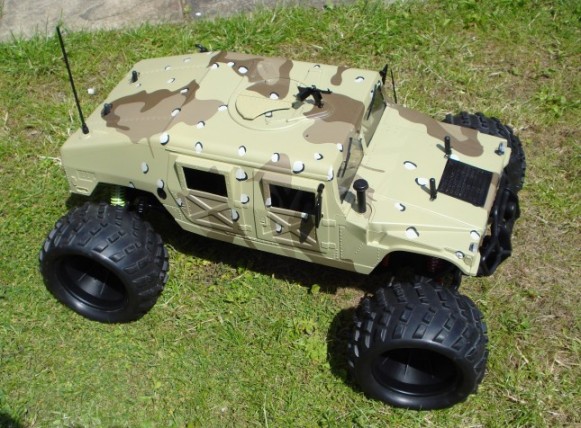 There is a separate page about
my Hummer here
My Thunder Tiger EB4 S3.
This one has its own page too, here.
This excellent little 3 channel infrared chopper is a marvellous toy. It runs for 6 minutes from one charge of the lipo battery. It can be charged from the remote control handset which contains 6xAA batteries but a better way of charging it is through the supplied USB charge lead. It is supposed to charge up in 30 minutes, this it does from the handset, but for some reason, after a couple of charges from the USB lead, it started to take about an hour and a half. No matter, it does the job. The chopper is very stable and once you get the trim setup, you can leave it hovering with very little use of the control. It will hang there for quite some time. It is very sensitive to draughts and with it being infrared, it must be used away from sunlight. You can select one of three channels for it to run on, so you can use up to 3 at once if you want to risk it. I have noticed that TV remotes interfere with it too, I noticed it when 'Performing' for Gill whilst she was trying to watch the telly, the TV control would not operate the TV and the helicopter became difficult to keep steady.
The Thunder Tiger Mini Titan E325.
Another with a page of its own, here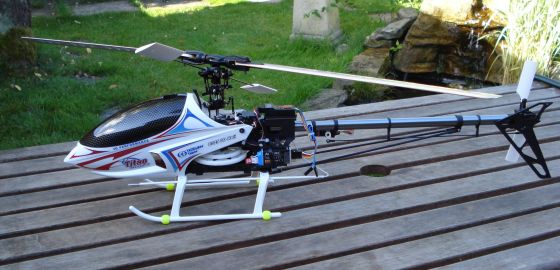 Thunder Tiger G3 MT4.
Page of its own, here
Mini Twister Sport

One of the best mini helicopters I have had yet. About 7 minutes flight time, LiPo charges from USB in about 15 minutes. Flies really well providing a bit of a challenge being a single main rotor helicopter. Radio controlled, will fly outside on a calm day.
2012 The Larger Toys

All except the Hornby Rocket 2012
Making Stuff
I like making stuff (see the CB750 side panel page). Here is a model Ambulance I made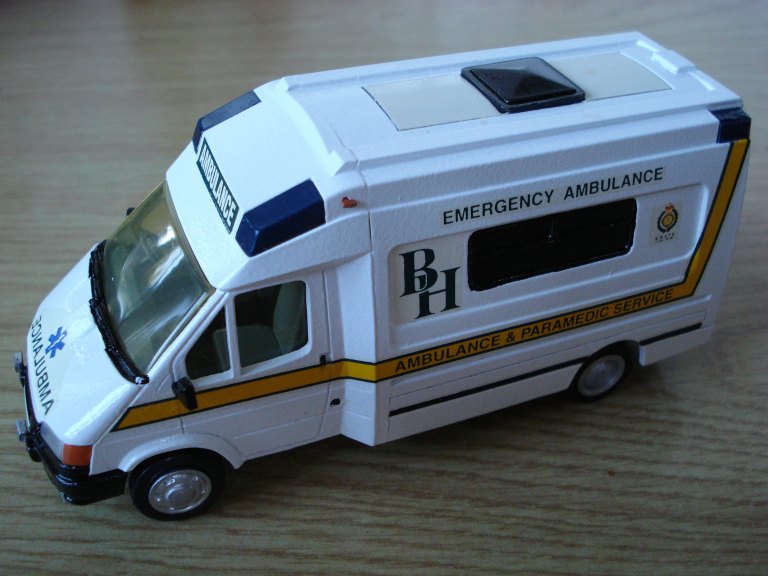 I now use a Phantom II drone with a GoPro and have the licence now required by law to operate it.